We Turn Millions Into
Tens of Millions.
UpDigital is an SEO and PPC Agency Based in Los Angeles, CA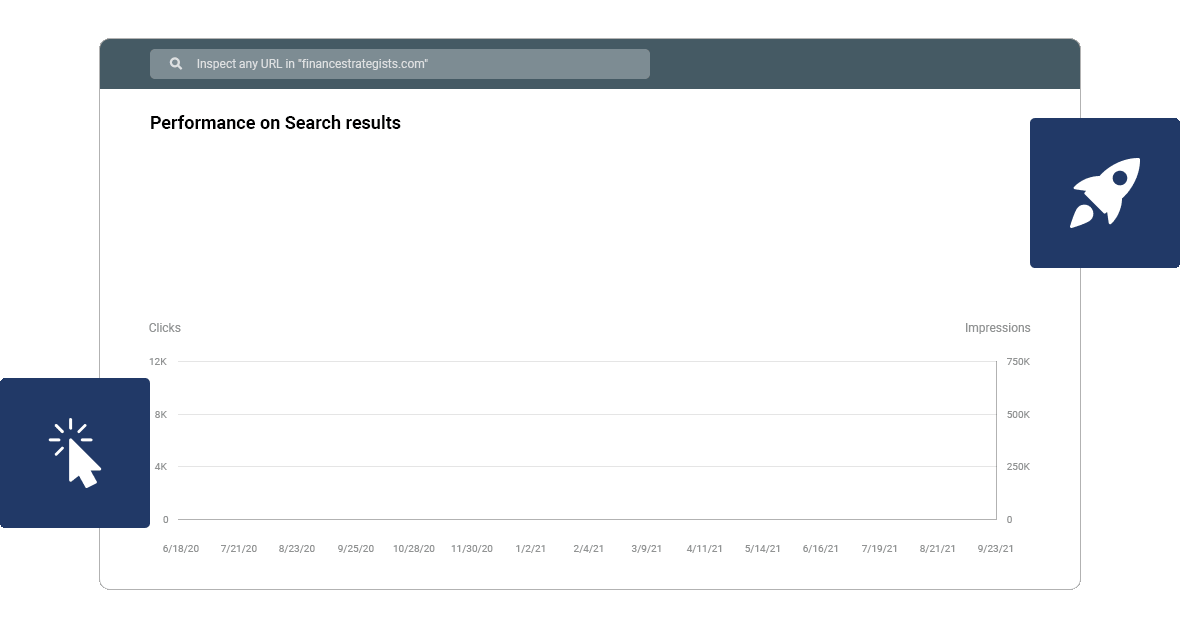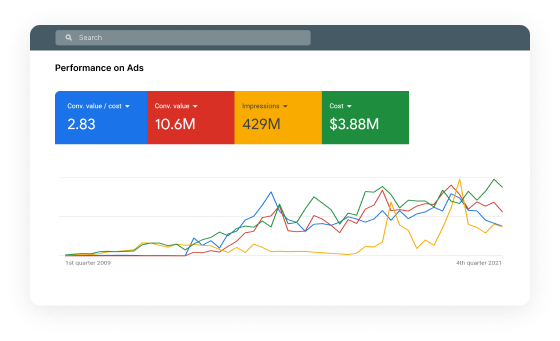 PPC
Millions spent on PPC ads into tens of millions in revenue
SEO
Millions in website traffic into tens of millions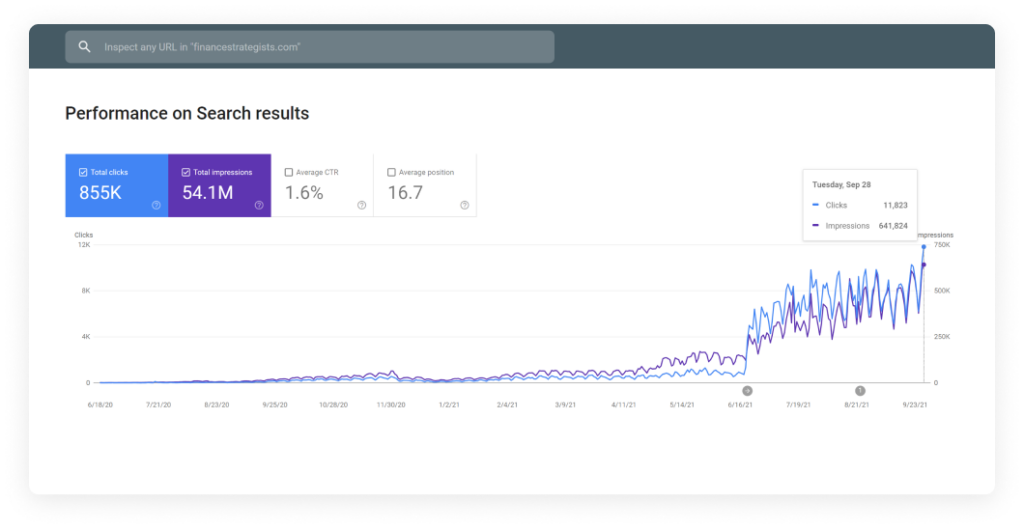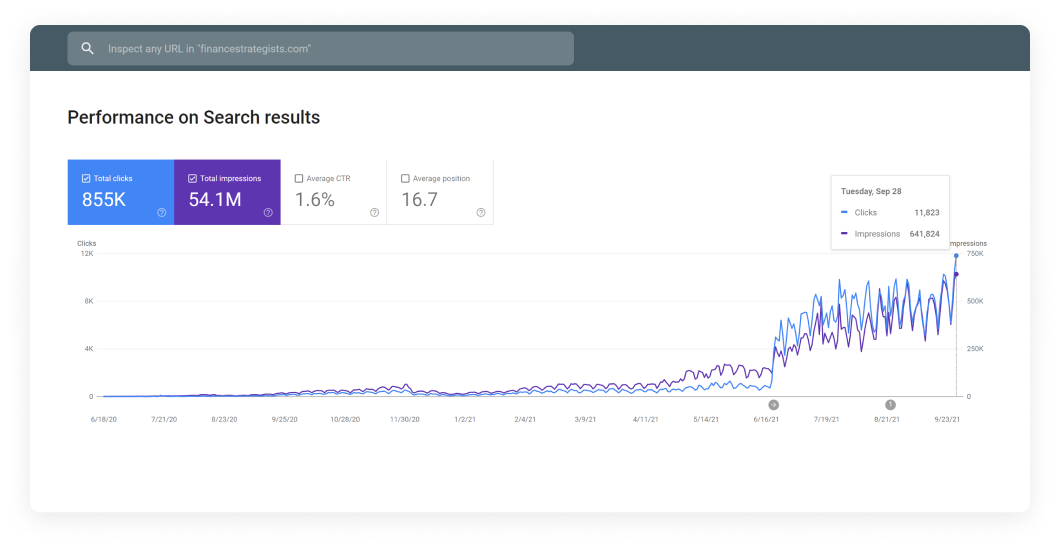 OUR EXPERTISE
All Things SEO and PPC

SEO
Search Engine Optimization is our area of expertise. Our team has end-to-end solutions for all things SEO.

Google Ads
PPC Ads with a high return on ad spend. We've turned $3.5 MM into $10 MM for our clients.

Web Development
Web development optimized for SEO, led by Jon Carico. Get the fastest website and reduce technical debt moving forward.

Graphic Design
Our state-of-art graphic design team designs presentations, ads, landing pages, and other assets that communicate your brand.

Video
Whether real and animation video, our team has created thousands of videos for our projects and clients.

Content Creation
Work with our team of expert writers to generate SEO optimized content for your site.
THE TEAM
Meet the UpDigital Team
The UpDigital Team is a team of experts in web development, PPC Ads, graphic design, and content creation who can help you take your business to the next level. We're here to help you succeed online and take your business to new heights.

UpDigital punches above its weight class. Take a look at our case studies—they speak for themselves.
True Tamplin, Founder of UpDigital