Our Projects
Our skills are applicable to any company looking to grow, check out our wide range of projects below.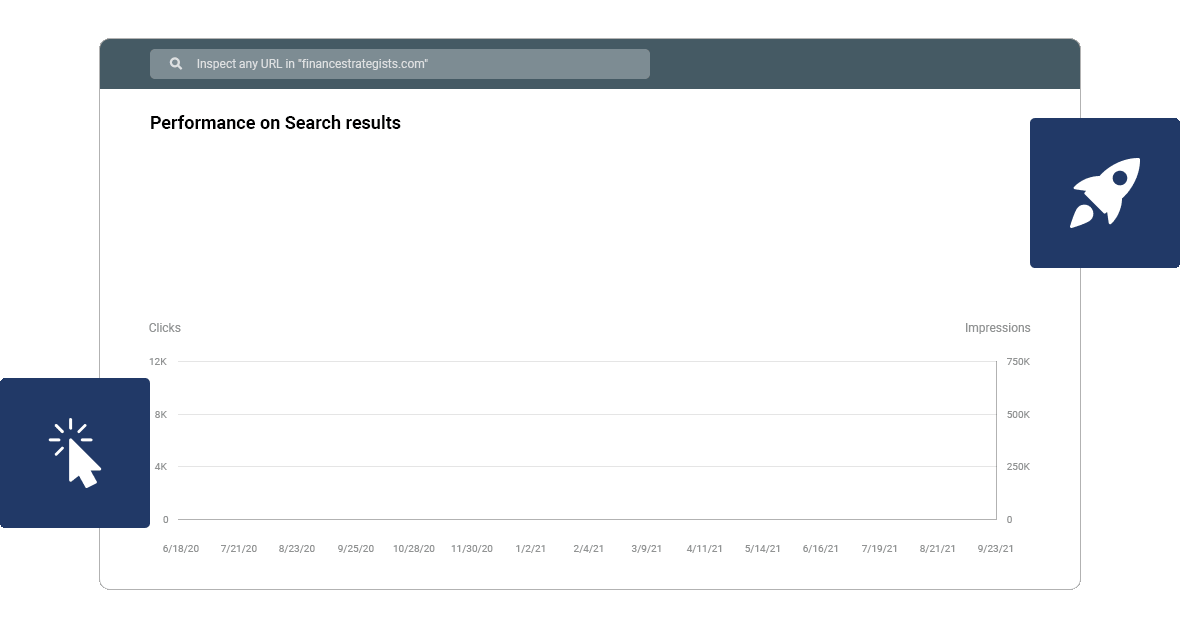 Our Projects Have Been Featured On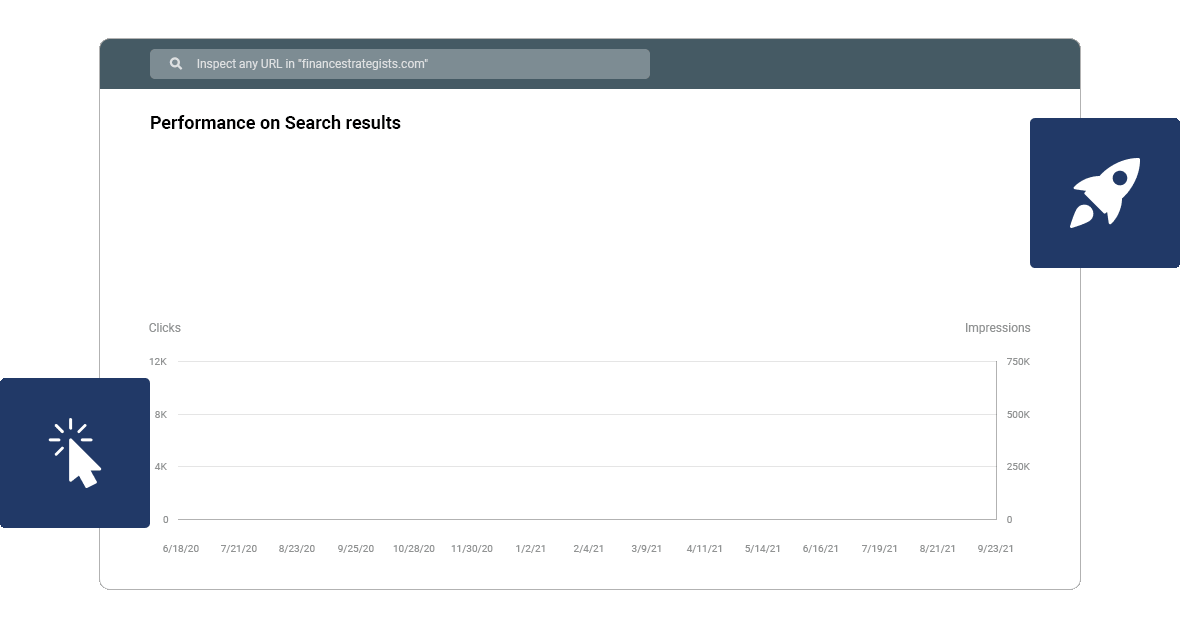 Main Project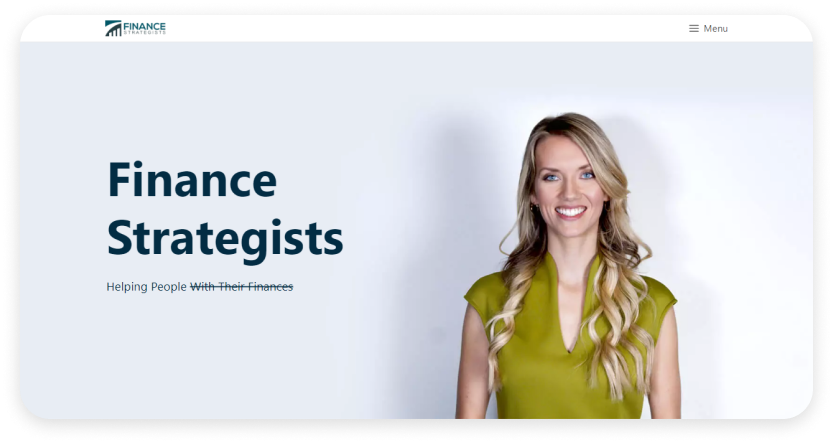 After 6 Months

After 16 Months
0 to 250k+

Organic Traffic in Under 16 Months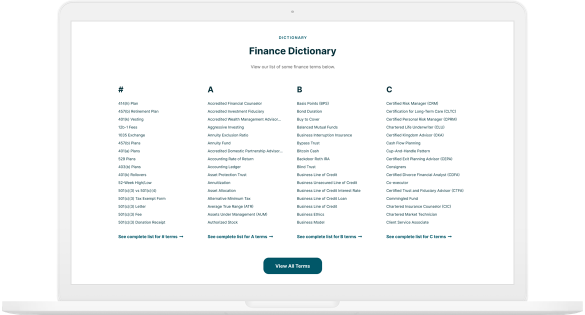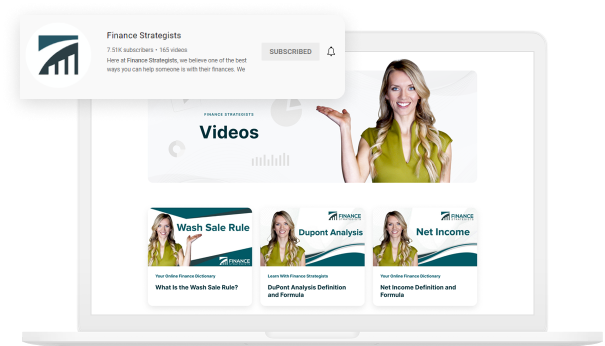 4,000+
Articles and Definitions

150+
Animation Videos

7,500+
YouTube Subscribers

Acquired finance site grown to 60k+ organic monthly traffic.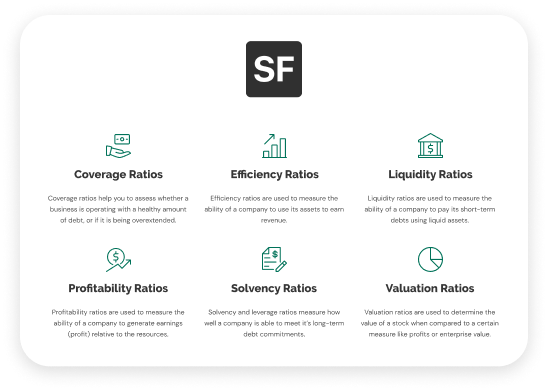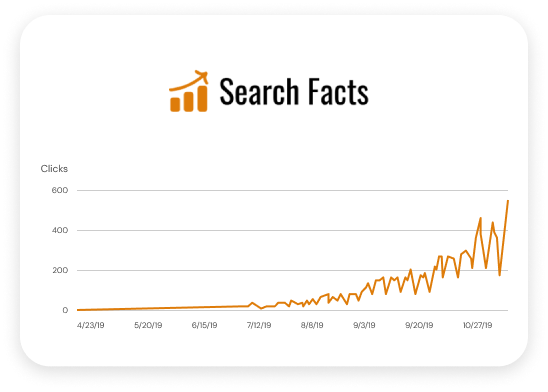 Acquired SEO blog grown to 10k+ organic monthly traffic.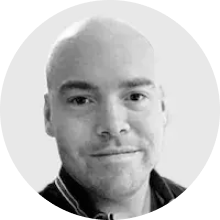 Although I haven't been able to verify this, I believe that I may be the most read online writer in the history of the internet. My articles on nutrition have driven over 400 million visits.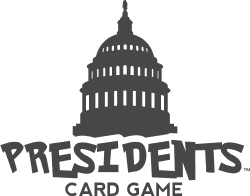 Custom card game created by True Tamplin and team.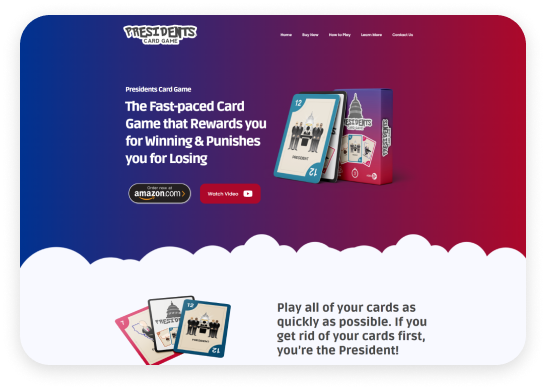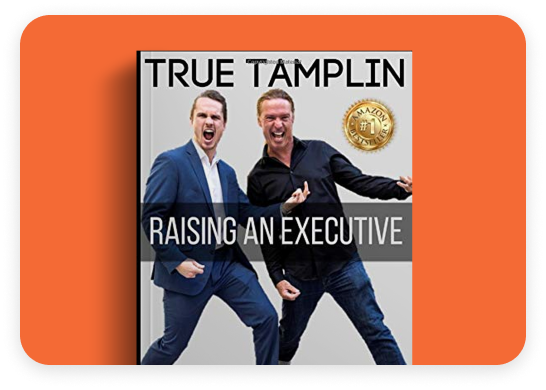 #1 Bestselling book
on Amazon.
UpDigital is my SEO / Digital Marketing agency based in Los Angeles, CA. We're a team of SEO specialists, PPC managers, web developers, graphic designers, writers, video editors, and Filipino virtual assistants. We do great work — you should check out our case studies.
Acquired Social Media Accounts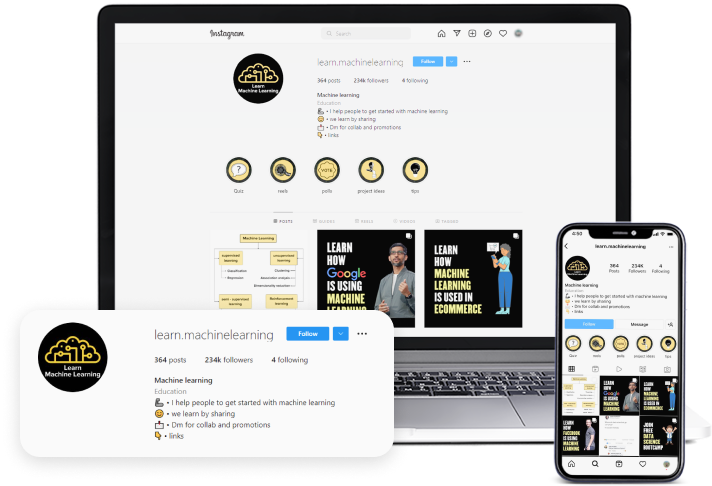 @learn.machinelearning

@raniemac
Remember Josh Kwondike from Vine?
I bought his TikTok account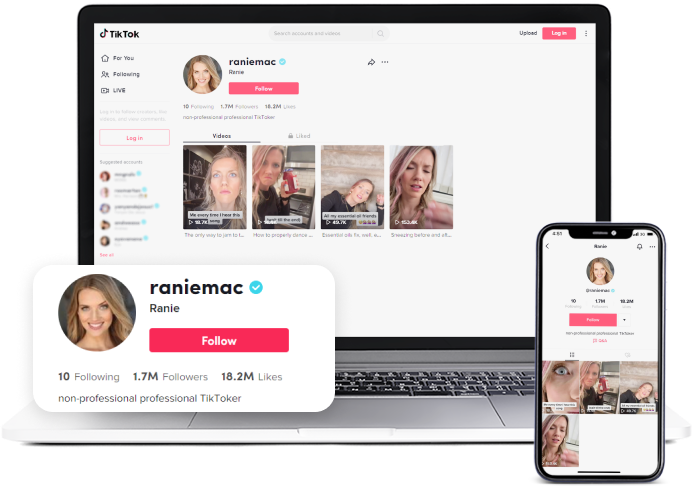 THE TEAM
Meet the UpDigital Team
The UpDigital Team is a team of experts in web development, PPC Ads, graphic design, and content creation who can help you take your business to the next level. We're here to help you succeed online and take your business to new heights.

UpDigital punches above its weight class. Take a look at our case studies—they speak for themselves.
True Tamplin, Founder of UpDigital