Our Projects
Our skills are applicable to any company looking to grow, check out our wide range of projects below.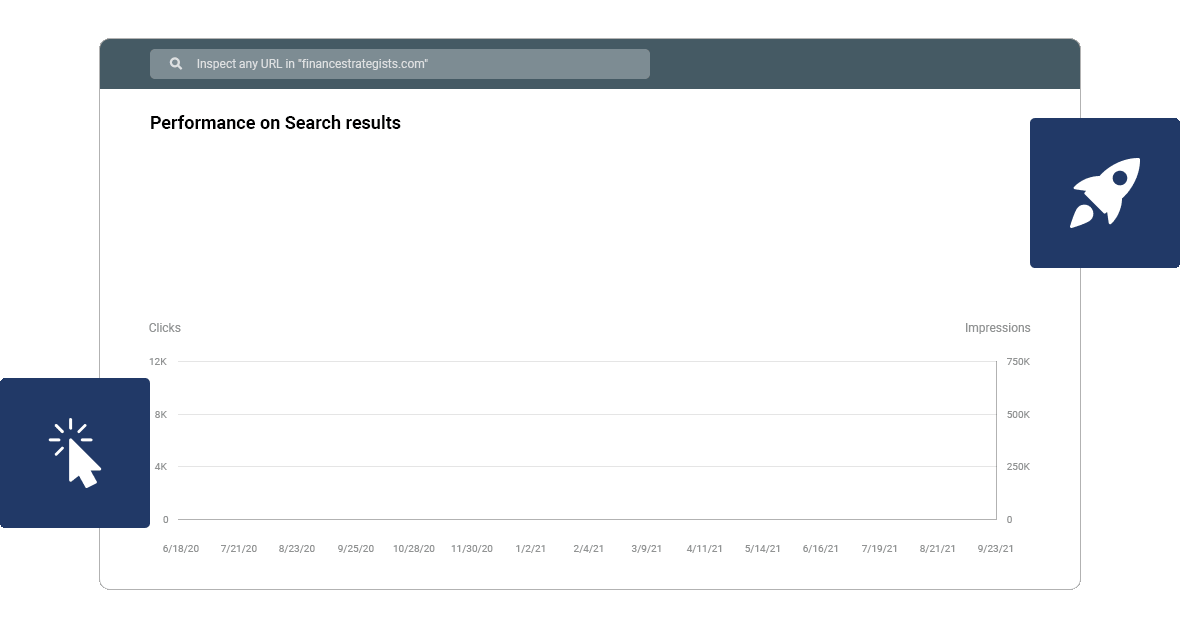 Finance STrategists
Finance site grown from 0 to 250k+ organic monthly traffic in under 16 months.

Search facts
Acquired SEO blog grown to 10k+ organic monthly traffic.
Play Presidents
Custom card game created by True Tamplin and team.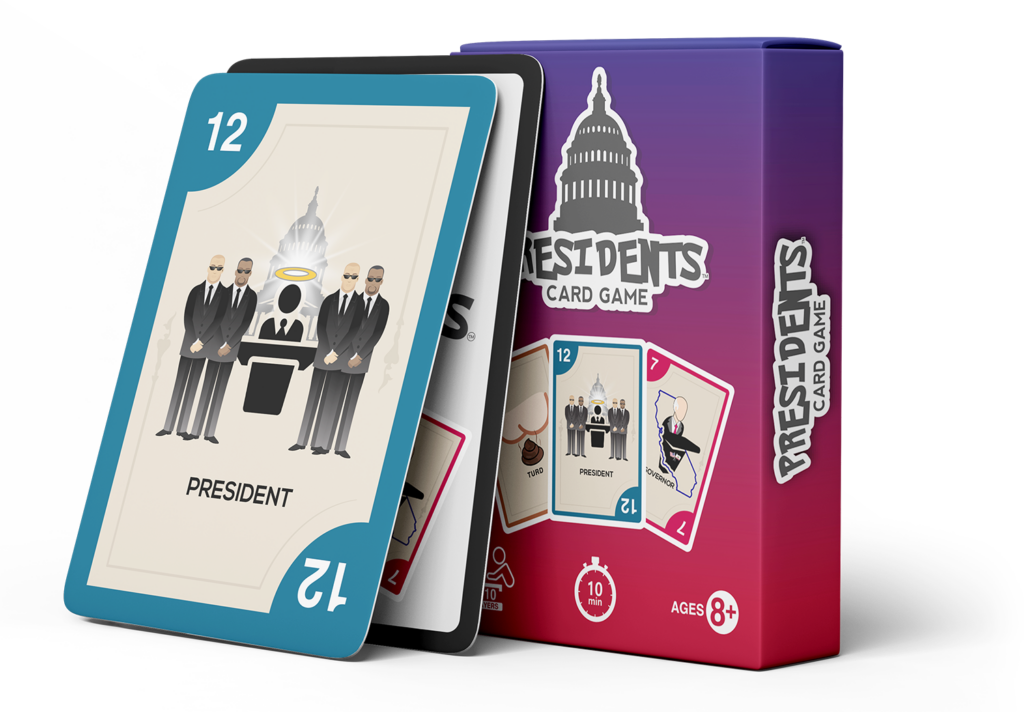 Raising AN Executive
#1 Bestselling book
on Amazon.

UpDigital punches above its weight class. Take a look at our case studies—they speak for themselves.
True Tamplin, Founder of UpDigital